This article is written from a real world point of view and so is not considered part of The Worst Witch universe.
Rules Rules Rules is the third episode of the first season of The New Worst Witch. It was preceded by The Confidence Trick, and followed by No Place Like Home.
Plot
Hettie is sick of the traditional rules of Cackle's Academy, so she challenges the school rules and leads a protest meeting to get them changed. She starts a petition to change them, and most of the school feel the same way. The petition is handed to Miss Cackle, and she decides that as an experiment the school will abide by Hettie's rules for one day only, much to the shock and dismay of Miss Hardbroom.
Havoc erupts and Hettie soon realises that school rules are often there for a reason. Miss Nightingale has asked her class to design a broomstick of the future. Miss Hardbroom asks Belladonna to take Hettie's broomstick of the future and put it in the bins but instead she rides off on it. Hettie sees her and goes off on her old broom to catch up with her. She saves Belladonna from falling off it. Belladonna has to apologise to Hettie in front of the whole school for saving her.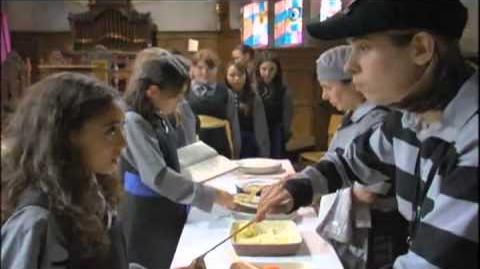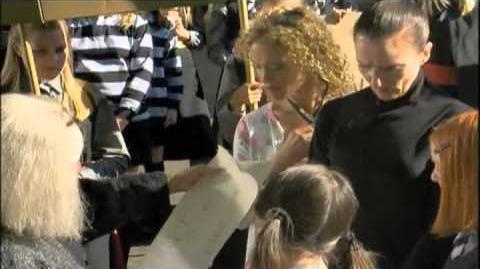 Ad blocker interference detected!
Wikia is a free-to-use site that makes money from advertising. We have a modified experience for viewers using ad blockers

Wikia is not accessible if you've made further modifications. Remove the custom ad blocker rule(s) and the page will load as expected.