This article is written from a real world point of view and so is not considered part of The Worst Witch universe.
Time After Time
is the twelfth episode of the first season of
The New Worst Witch
. It was preceded by
The Black Hole Club
, and followed by
The Enemy Within
.
Plot
Mona's birthday is coming up and Hettie wants to plan a big surprise for her. She sneaks a look at Mona's diary to discover what she might like and is caught red-handed. Mona decides that she can't forgive Hettie. Miss Cackle has been giving Time lessons in Spell class. It is soon discovered that Cressie has the rare powers needed to become a Timewitch. Hettie persuades Cressie to use her new powers to go back in time. The girls go back in time and repeat history - this time Hettie doesn't read Mona's diary and all are friends again. Of course now Hettie knows if she makes a mistake she can easily reverse it so she sneaks another look at Mona's diary and is again caught red-handed. This time Cressie and Hettie aren't so successful when they repeat history and knock time out of joint. The consequences start to unravel around them. Only Miss Cackle has the power to turn it all back.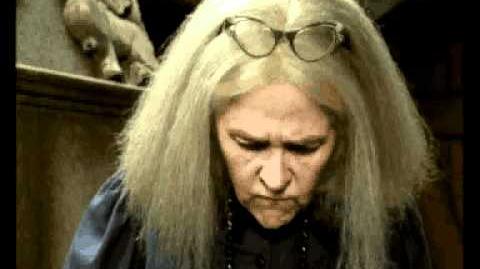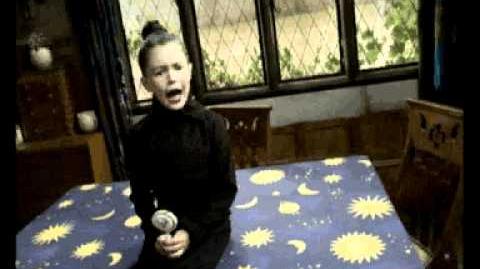 Ad blocker interference detected!
Wikia is a free-to-use site that makes money from advertising. We have a modified experience for viewers using ad blockers

Wikia is not accessible if you've made further modifications. Remove the custom ad blocker rule(s) and the page will load as expected.